November 2016
Read All About It!
Wigan Observer's news article.
19th May 2016
Bramble is enjoying lying on our school rug in the entrance - watching what is going on!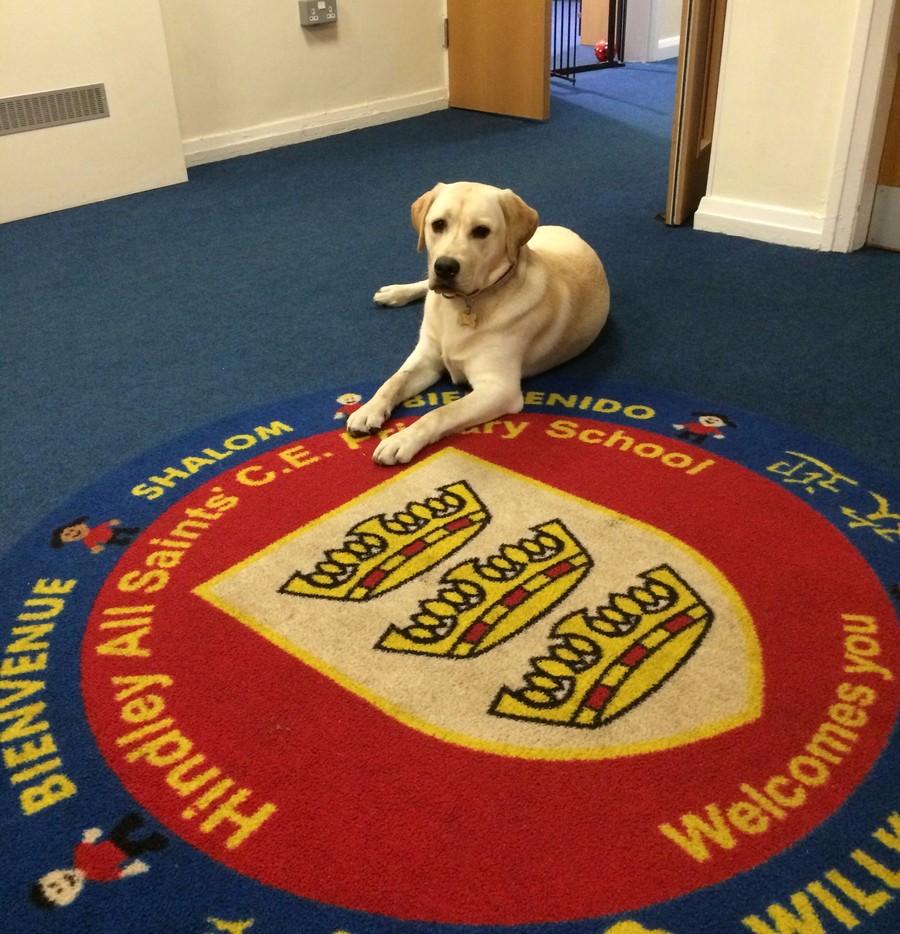 19th March 2016
Congratulations to Bramble for reaching the required standard to pass the Silver Test level of the Kennel Club, Good Citizen Dog Scheme.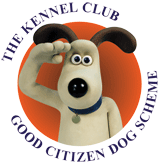 March 2016
Bramble has just been to Crufts.
Crufts is the world's largest dog show and exhibition.
Bramble was asked to demonstrate her obedience skills.
It was a very long, busy, noisy day but she really enjoyed the experience and did everything she was asked to do.
Well done Bramble.
February 2016
Bramble has passed her Kennel Club, Bronze level, Good Citizen Dog Scheme.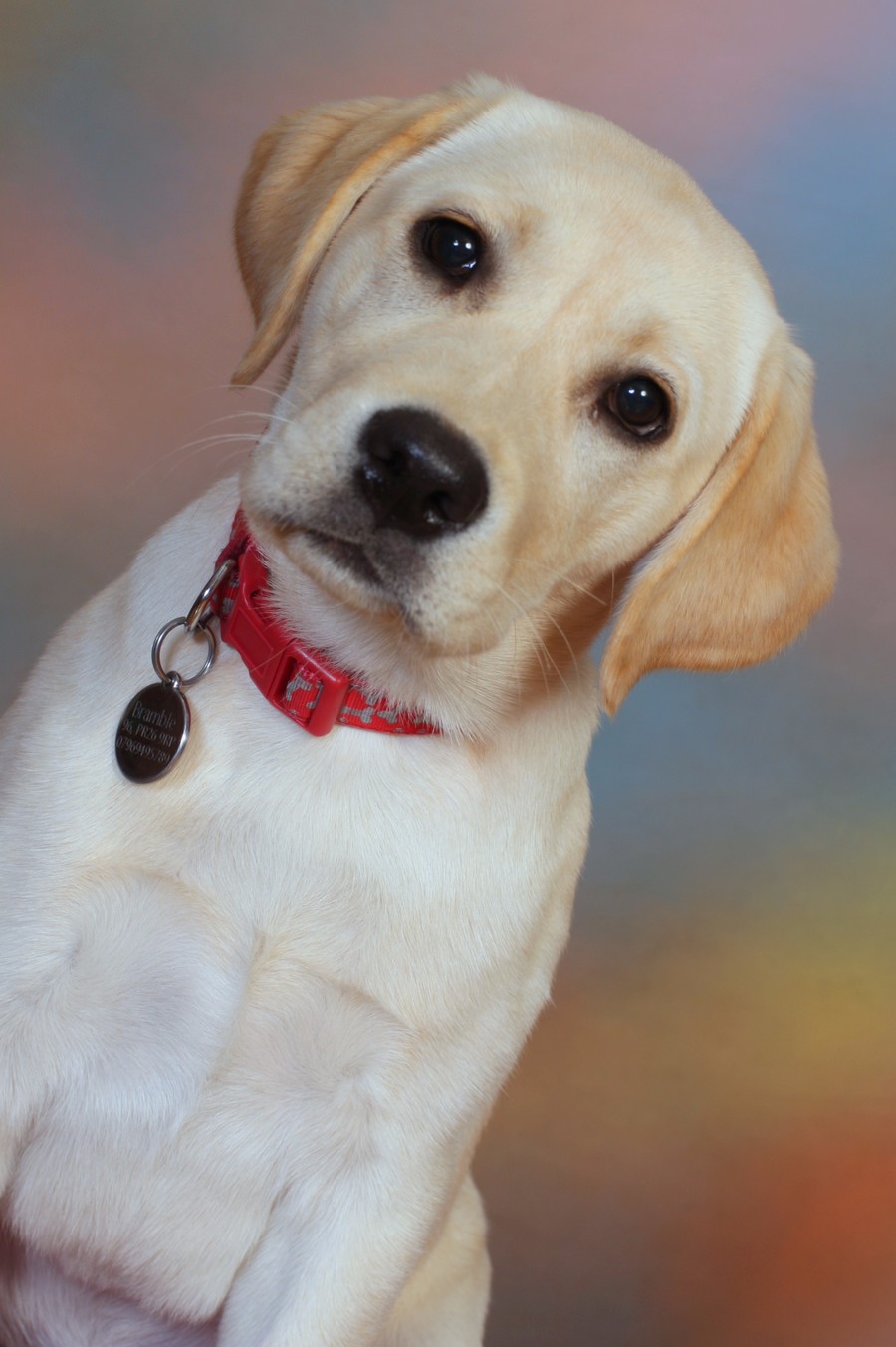 Bramble really enjoys her days out at the weekend. Here are some of the things she has done over the last half term. You may notice, there is usually a stick involved in all her activities although she does appear to be driving a tractor on one day out...!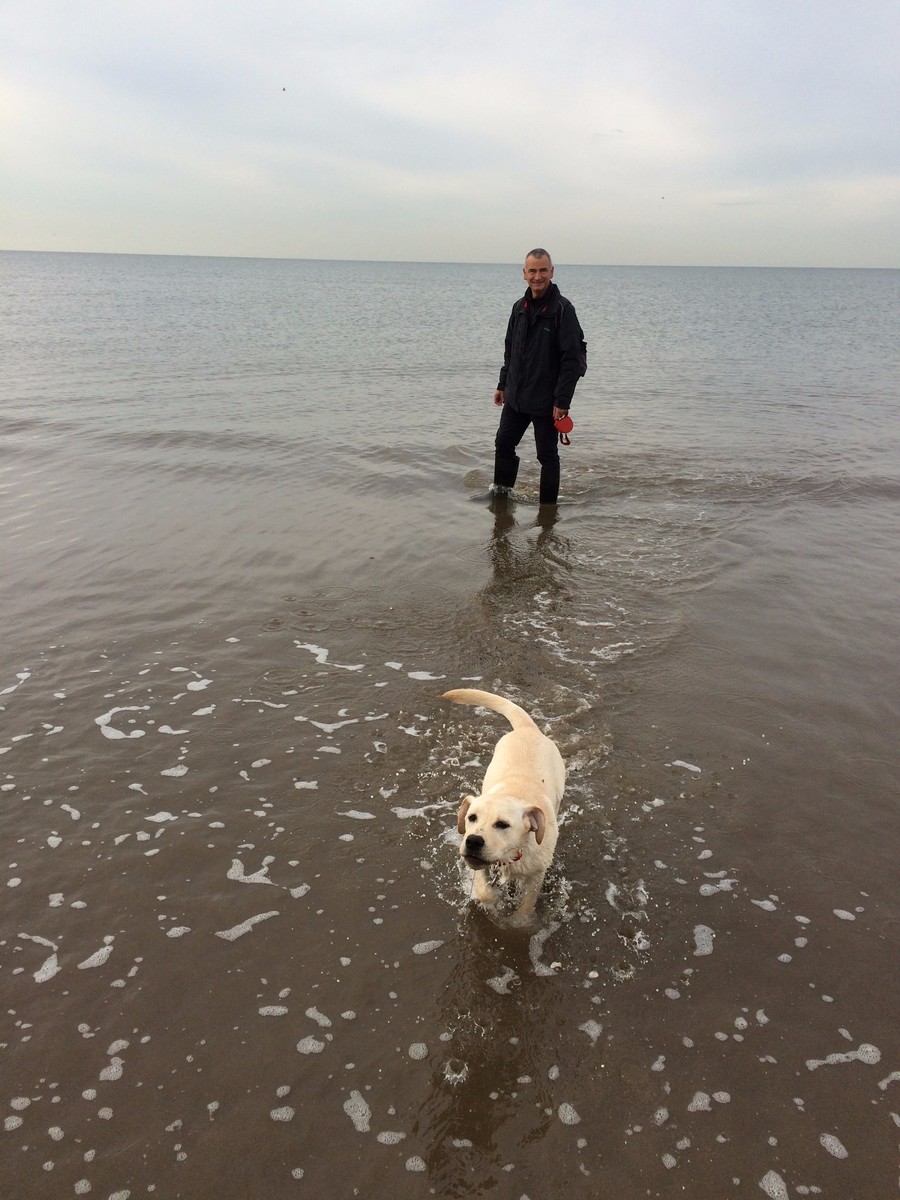 Fri 13th Nov:
Congratulations to Bramble who has recently earned her Kennel Club Good Citizen Dog Scheme Puppy Foundation Certificate and rosette. Well done Bramble! Bronze Award next...
Thurs 24th Sept:
Bramble showed off her skills and tricks today when some of the Y3 and Y5 children came to visit her at lunchtime. She was really well-behaved and didn't jump up or lick and even crawled across the floor for a treat!