Bramble enjoys lying on our school rug in the entrance - watching what is going on!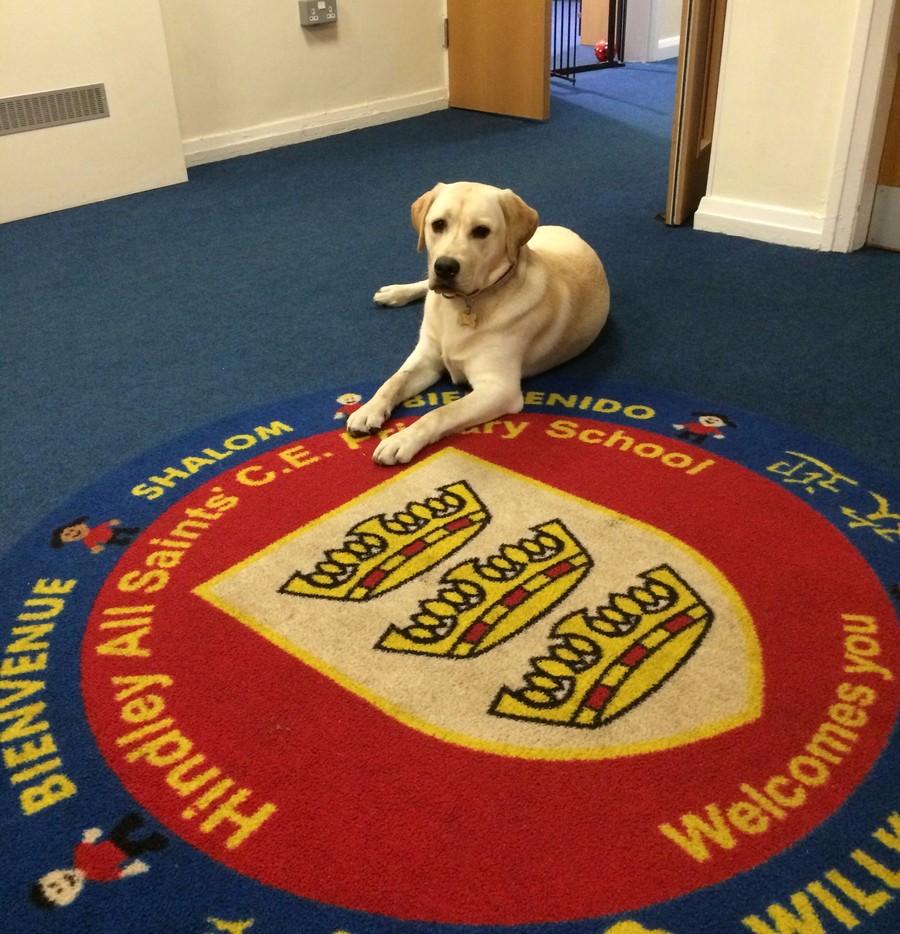 Congratulations to Bramble for reaching the required standard to be awarded the Puppy Foundation Certificate and rosette and Silver level, Kennel Club Good Citizen Dog Scheme.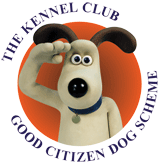 Bramble has been to Crufts.
Crufts is the world's largest dog show and exhibition.
Bramble was asked to demonstrate her obedience skills.
It was a very long, busy, noisy day but she really enjoyed the experience and did everything she was asked to do.
Well done Bramble.