All newsletters and messages are sent via the School App. Download 'School Jotter 2'
from Google Play or App Store.
In this section you will find pages linked to information, calendar events, letters and newsletters that we send out.
If there is anything you think we should include, that you feel would be useful, just let us know and we will do our best to sort it out.
Operation Encompass is a unique Police and Education early intervention safeguarding partnership which ensures that a child's school is informed, prior to the start of the next school day, that there has been an incident of Domestic Abuse to which the child or young person has been exposed, and which might then have an impact on them in school the following day.
Each school is informed of all Domestic Abuse incidents, not just those where an offence can be identified or those which are graded as high risk. The partnership recognises that all incidents of Domestic Abuse can be harmful to children and young people.
This information will be shared throughout the year, including school holidays and the weekends. Information will only be shared with the school by the police where it is identified that a young person was present, witnessed or was involved in a domestic abuse incident.
If you wish to know more, please ask.
School App
All the school news, newsletters, letters, calendar events and more, are sent via the school app
No need to log in to the website every time - your school app will deliver everything to your phone.
School Jotter 2 App
Go to Google Play or App Store and download 'School Jotter'.
Search for Hindley All Saints' and you are all set to go!
On line payments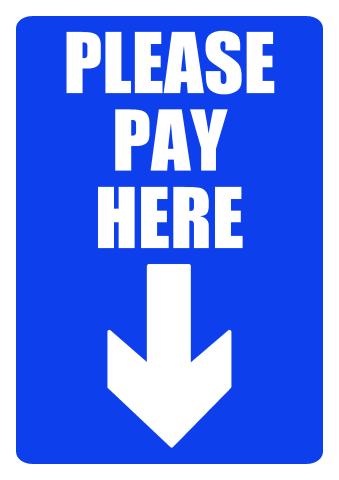 On line payments can be made here, once you have your login details.
https://www.scopay.com/login.html
To get your login details, contact the school office on 255577
Parent App
Take control of your information
Available on iOS, Android and a computer, the Arbor Parent App provides a convenient and accessible solution for parents to electronically review and request changes to the data held on them and their children.
Arbor app allows parents to login to change their details as it happens.
How to get the Arbor Parent App
Contact the school office who will send you a link to register.