All newsletters and messages are sent via the School App. Download 'School Jotter' from Google Play or the App Store.
Here you will find information about our
School,
Nursery
and
Please view the drop down menus for all school related information.
If you can't find what you are looking for use the search bar at the top of the page.
If you still can't find what you need just get in touch and ask and we will do our best to help you out.
Newsletters - Don't miss out
All the school news, newsletters, letters, calendar events and more, are sent via the school app
No need to log in to the website every time - your school app will deliver everything to your phone.
School Jotter App
Go to Google Play or App Store and download 'School Jotter'. Search for Hindley All Saints and you are all set to go.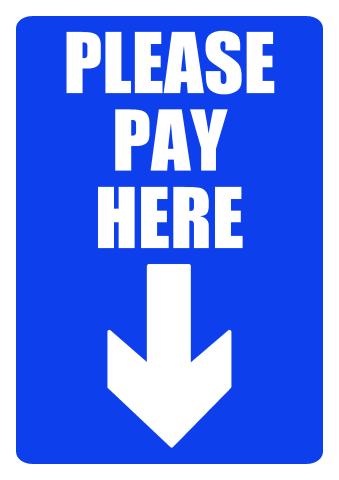 Need to make a payment online?
If you need log in details contact the school office on
01942 255577
or
schooloffice @hindleyallsaints.co.uk