Phonics
As a school, we teach Phonics and Early Reading using the Monster Phonics validated scheme.
The Monster Phonics journey starts in Nursery with the Foundations Programme and continues throughout Reception and KS1 with our School Programme. We teach phonics daily to all pupils in the EYFS and KS1 using our multi-sensory scheme of work.
Monster Phonics helps children to learn and recall spellings by using colour and actions. Each sound and colour is also represented by a monster that makes that sound (a sound cue). Directly linking each grapheme and sounds within words makes learning easier and fun. Once a grapheme has been taught, the colour is removed. Not only does this accelerate the learning of phonics, high-frequency words, including common exception words, are also easier to learn.
Here are the monsters and the sounds they represent...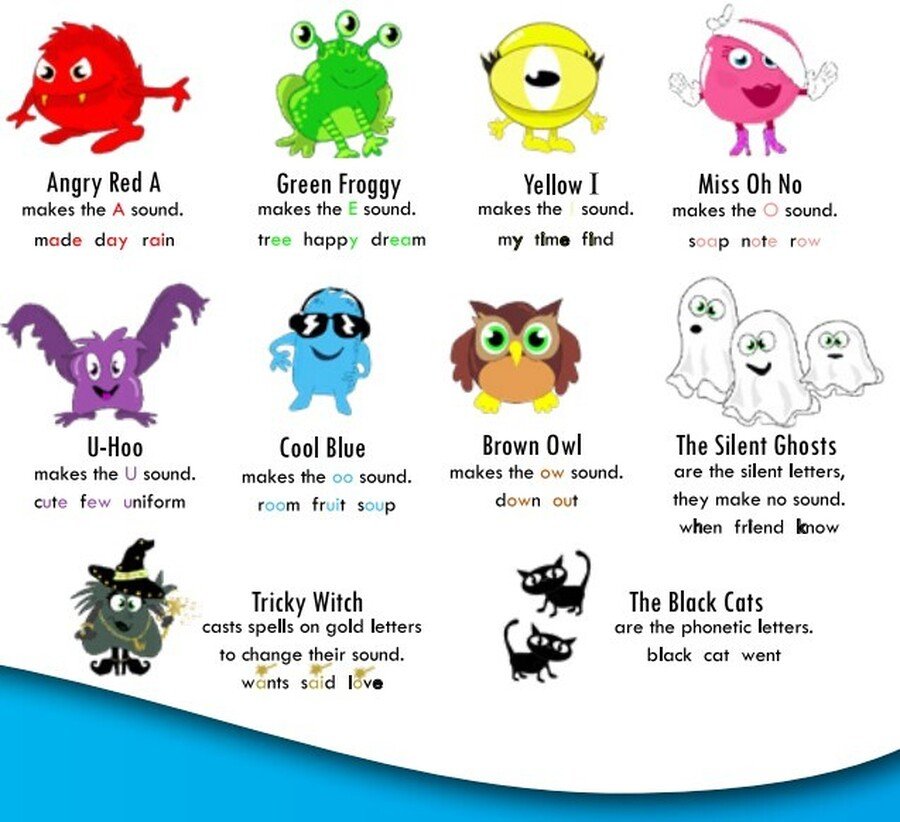 Here is a presentation with more information about Monster Phonics...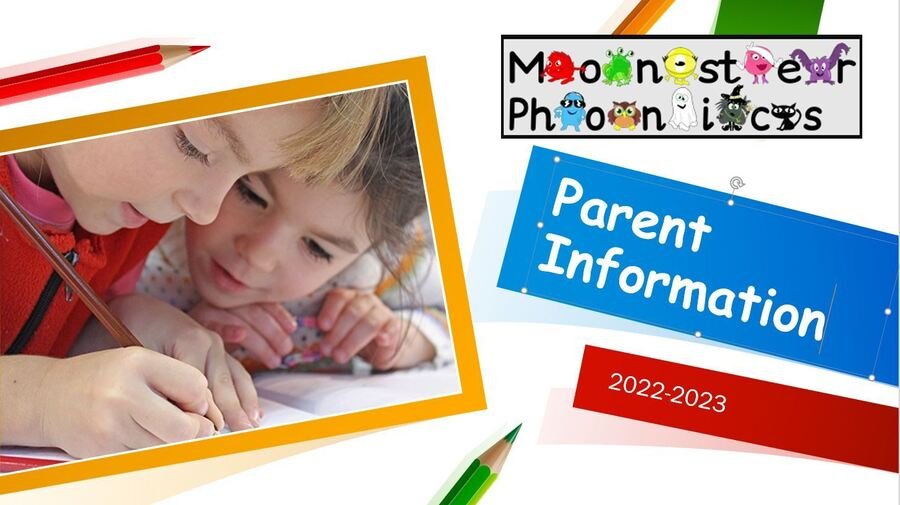 Here are some information videos all about Monster Phonics...