Chickens
We have three hens. They were named by the children and are looked after by one class each half term on a rota (and by our Groundsman, Mark, who does the cleaning out!). When it is a class' turn looking after the hens, they can choose to take eggs home.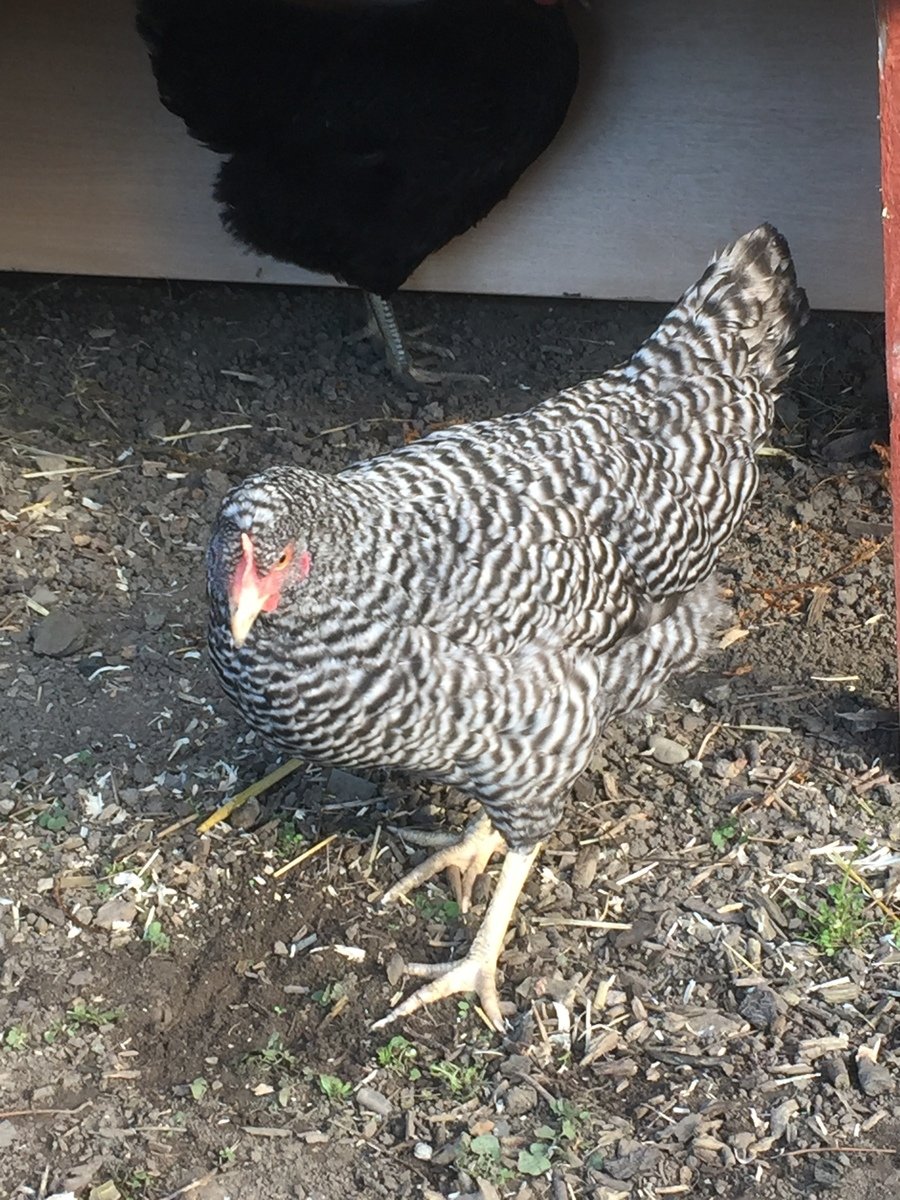 Zig Zag is a Columbine hen. She lays blue-green eggs.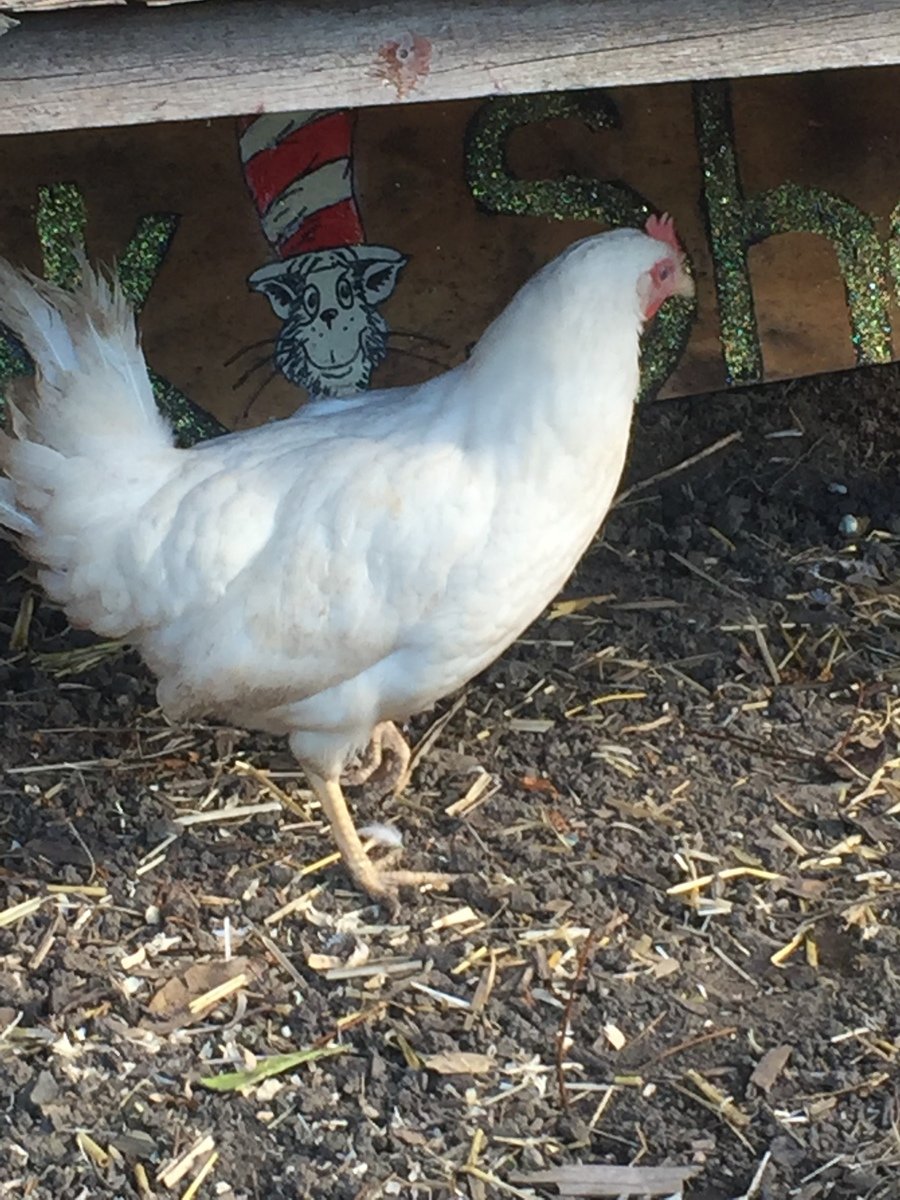 Snowy is a White Star hen. Some white hens lay brown eggs, but Snowy lays white eggs.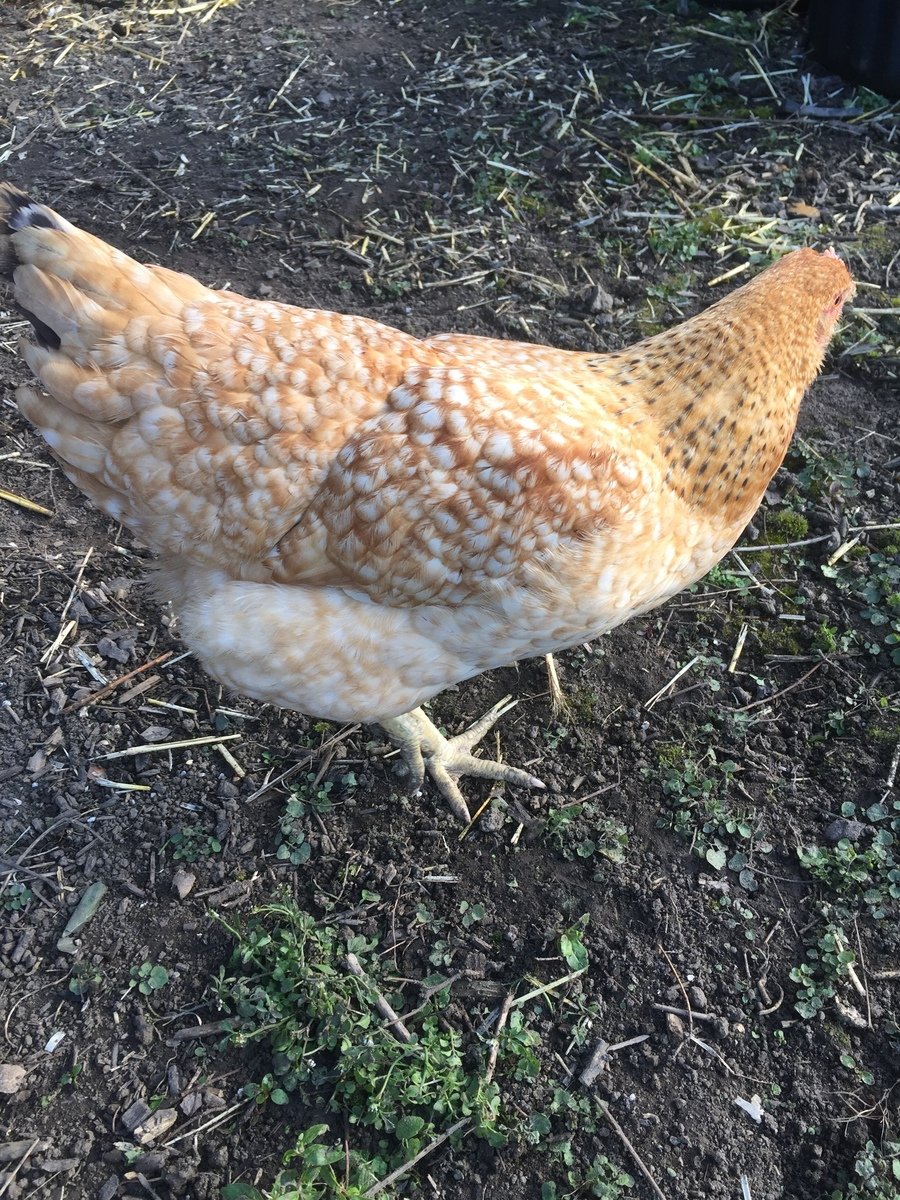 Fudge is a Buffed Barred hen. She lays brown eggs.
Here are some more photos of our chickens and how the children interact with them.